Cross Canada Railway Adventures
Back in October, 1995, I hopped onboard a VIA Rail train on a Tuesday morning and four days later, arrived in Vancouver, BC. I stayed there for a couple of nights, then hopped back on the train and came all the way back to Toronto. It was an epic journey that involved being on a train for seven out of the eight days I was away.
Since then, I've taken VIA Rail's flagship transcontinental train a few more times between Toronto and Vancouver, and Toronto and Winnipeg. In 2020, just before COVID hit, we took the kids across to Vancouver in first class.
A couple of months ago, Lindsey mentioned that they were thinking about taking a train trip to end their summer with some adventure. Fast forward to about six weeks ago, and I helped them book a flight home to Toronto for a couple of nights and then a ticket on the Canadian to head back to Vancouver (and onwards to their home in Victoria, BC via ferry from there).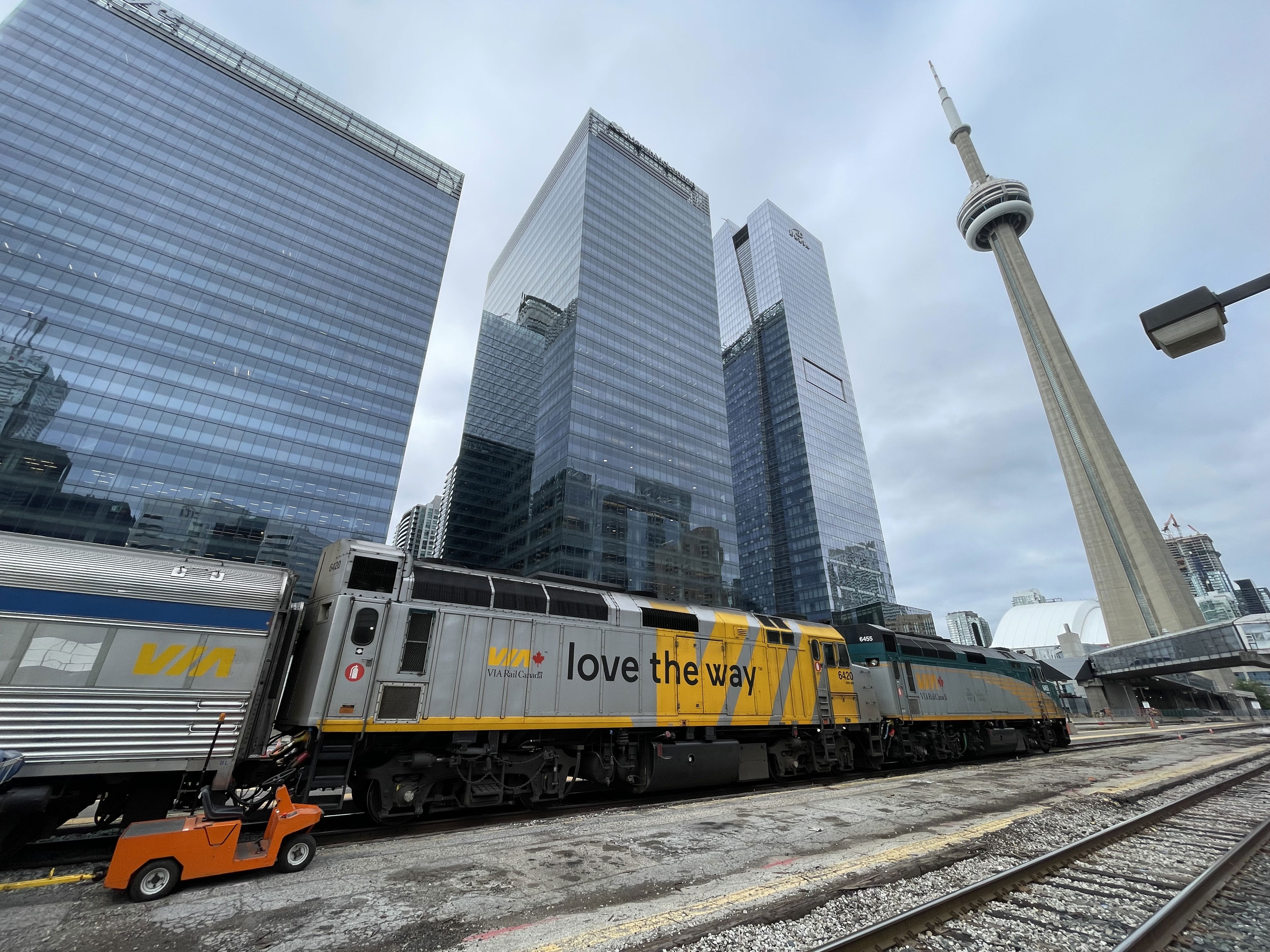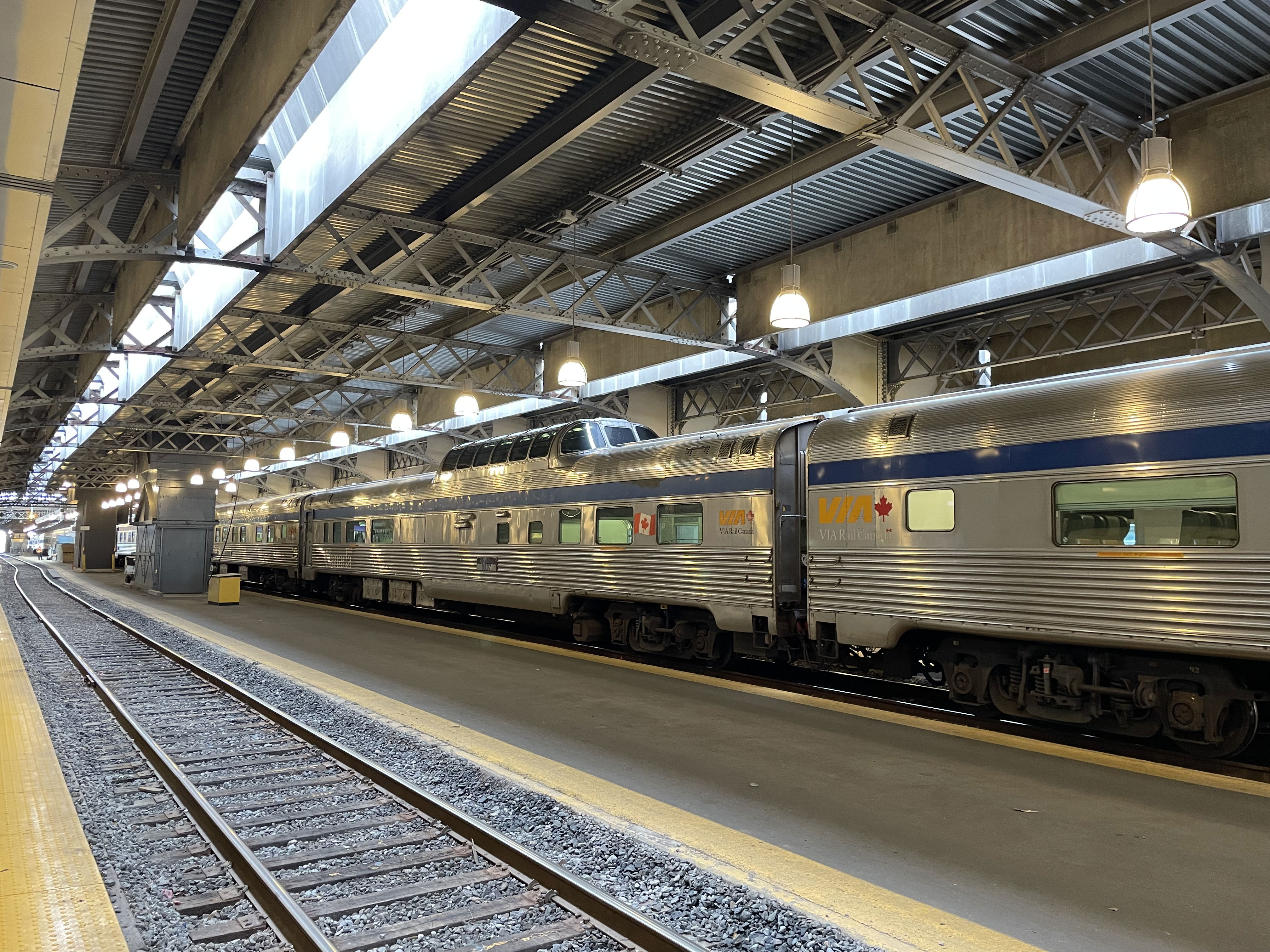 On Wednesday this week, Lindsey and I hopped on a GO Train to get to Union Station in Toronto where they boarded the Canadian for what is now a four-day, four-night trip across Canada.
Since they left at 9:55 A.M. on Wednesday, I've been tracking them using the VIA Rail tracking service and watching the progress of the train as they head west. As of now, they are about 30 minutes from Viking, Alberta. Tonight they will be in Edmonton and then tomorrow morning they should wake up in Jasper, Alberta, in the middle of the Canadian Rockies.
There was some concern that fires in BC would mean the train would terminate in Edmonton, but som rain in the last couple of weeks has helped the situation and the first trains have run through to and from Vancouver starting earlier this week and it's looking very much like they will get the full experience through the mountains and onwards to Vancouver.
I took the train across because I needed some time away from my life, work and a relationship that was coming to an end. Four days on the train gives you plenty of time to just sit and think, or do nothing but look out the window at the ever-changing landscape.
I hope they get the same out of the ride as I did and arrive in Vancouver feeling great about the fact that they took a risk and did something very adventurous.